To qualify for assistance, you must meet the following criteria:
Be a family as defined in the BHA Administrative Plan.
Meet HUD requirements on citizenship or immigration status.
Meet the screening requirements related to criminal activity.
Pay any money owed to BHA or any other housing authority.
Annual income must not exceed the HUD-published income limits.
*Other BHA policies may apply
There are several waiting lists to assist families needing housing.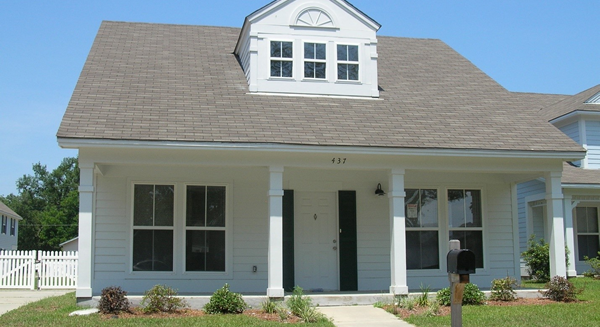 Communities located throughout the City of Biloxi and consist of Bayview Oaks, Covenant Square Apartments, Fernwood Place, McDonnell Avenue Apartments, Suncoast Villas and Oakwood Village.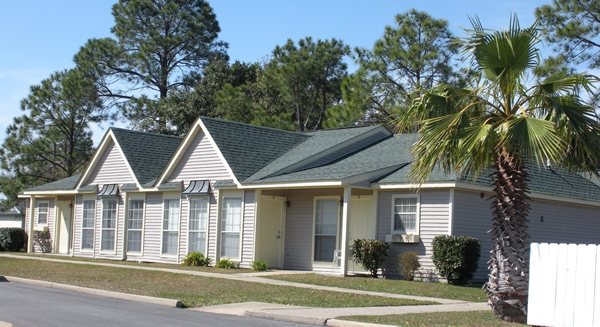 Gulf Shore Villas and Seashore Oaks serves residents 50+ years old.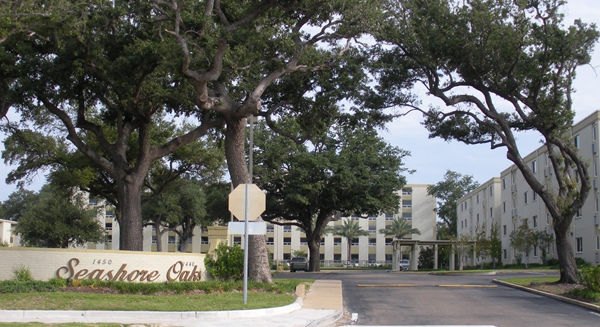 Seashore Oaks Assisted Living Facility provides services to assist with daily activities such as medication management, meal preparation and household chores. Residents must be at least 50 years old.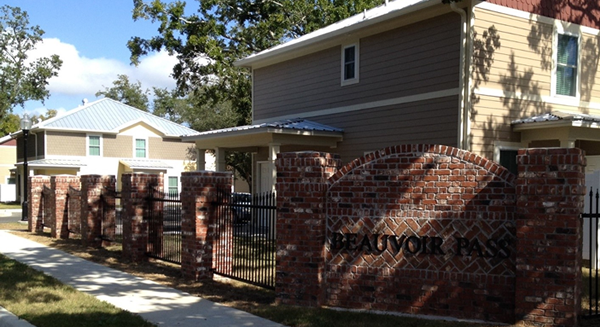 A townhome community that is centrally located in the City of Biloxi.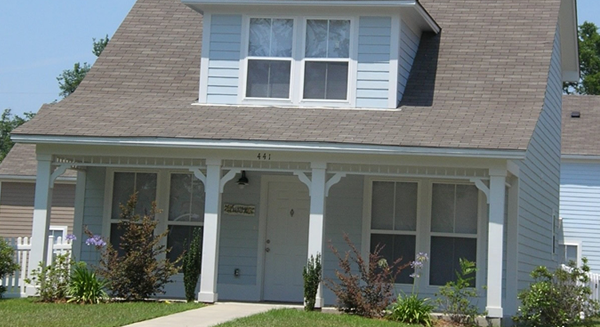 A duplex family community that is located in East Biloxi.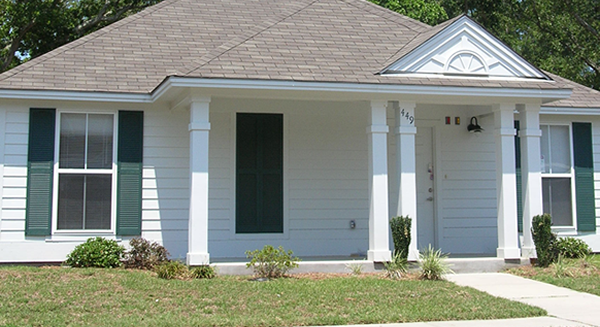 Market Rate family units in the Bayview Place community.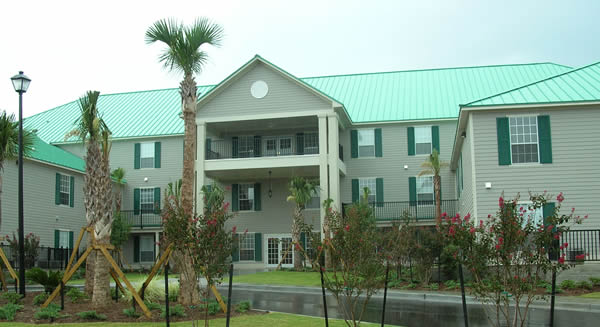 Community serves residents at least 55 years old.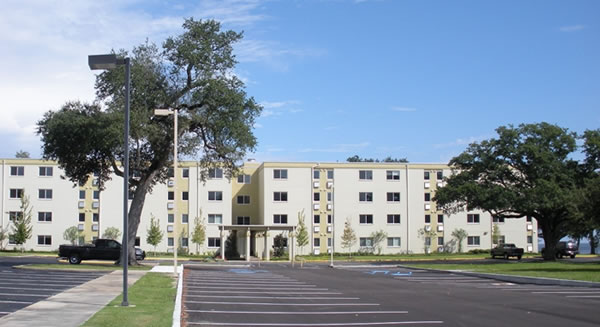 Market Rate community that serves residents 50+ years old.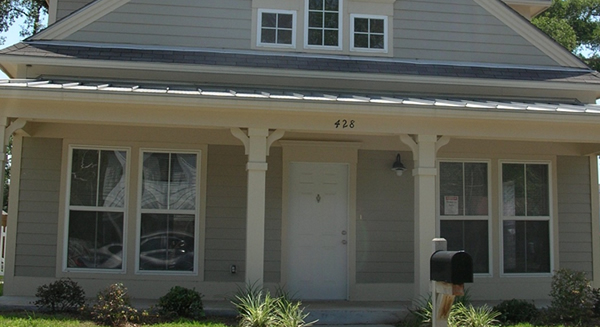 Vouchers provide flexibility to live in any approvable unit within the City of Biloxi.
Frequently Asked Questions